AXA Yacht Services Ltd.
Prompt, professional and resourceful service provider for yachts visiting Anguilla's stunning shores & cays.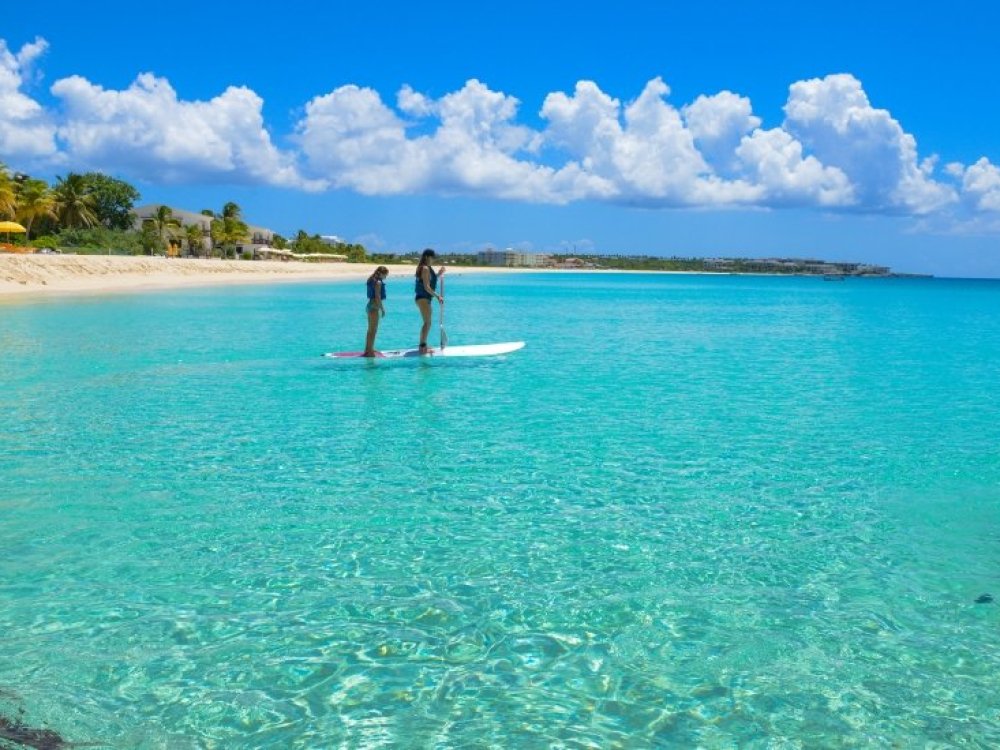 Why Anguilla?
Anguilla's appeal as a yachting destination is a result of its diversity and contrast to the hustle and bustle of St Martin and glitzy St Barth's. It provides a truly unique anchorage for those visiting the region. 33 pristine, white sand beaches, untouched marine parks and uninhabited cays coupled with leading luxury properties and a plethora of dining, spa and leisure opportunities Anguilla offers a breath of fresh air to drop anchor and get away from it all . . .